AUTOMATION   |   TECHNOLOGIES   |   CONSULTING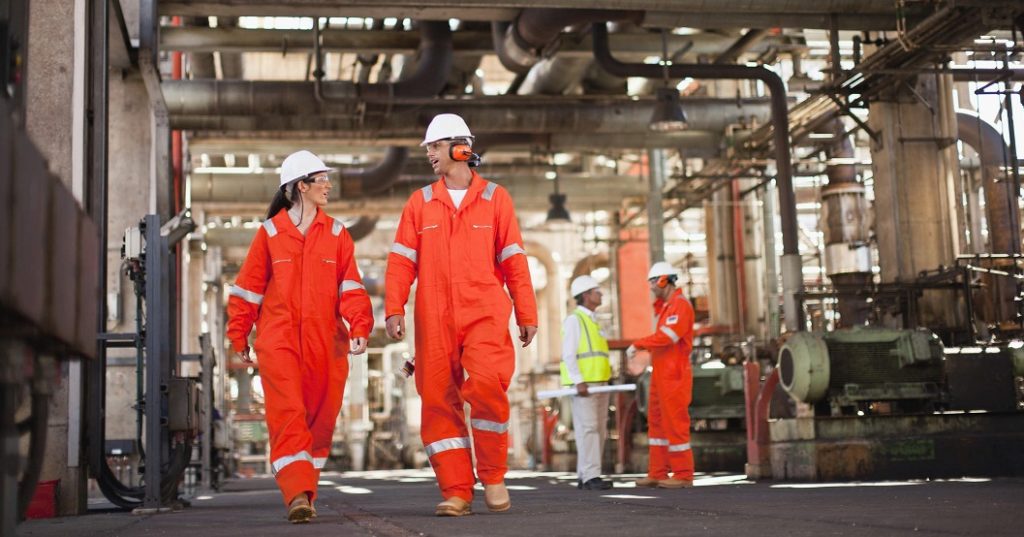 We rely on 20 years of experience in the application, design and implementation of process automation in industry.
We advise and provide solutions to improve production processes, increase efficiency and improve safety.
We solve problems in the field of process automation, physico-chemical analytics and industrial technologies.
Javotec Jarosław Wojtak
NIP: 583 124 34 81
REGON: 382395620
Javotec Jarosław Wojtak
ul. Trzy Lipy 3
80-172 Gdańsk, Poland
mob. +48 693 850 433
email: javotec@javotec.pl